Digital Printing In Roll Form.
5 Colour As Well As 8 Colour Flexography Printing To Produce Excellent Halftone Printing With Online Rotary Die Punching.
Digital Inspection System To Avoid The Print Defects In The Product.
Online Lamination / Uv Varnishing / Spot Varnishing.
Flexibilities In Case Of Roll Form As Well As Sheet Form Supplies.
Ideal for identification and color coding where printability is not required. Available in many more colors.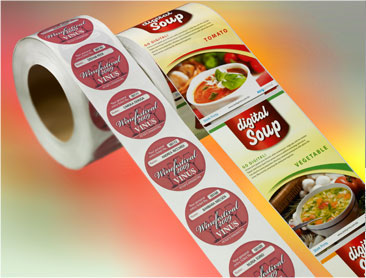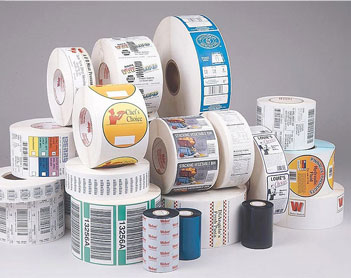 We're here to help!
Contact us on +91-8691013143 should you have any questions or alternatively complete the Quick Quote form to receive a custom quotation.